How to become a MythX Apprentice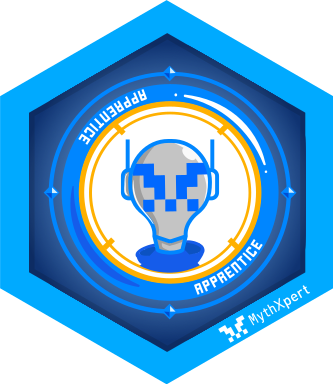 Receive the MythX Apprentice level NFT Kudos token once you have completed the following tasks and your work has been reviewed and approved by the MythX team.
Set up a MythX account here
Request a Free trial of MythX's developer plan. Use the text field at the end of the form to let us know you're requesting it for the Mythxperts program.
In order to be awarded NFT kudos tokens please link your Metamask wallet to your MythX account
Install MythX Client tool

Go to Github and search for any open source Ethereum smart contract repositories to find a smart contract to scan. Alternatively you can use one of our sample contracts here
Using your chosen client tool, execute a MythX scan on that contract.
Review results on the MythX Dashboard
Join the MythX Community on Discord and in the #mythx-user-support channel, post your scan results and a link to the issue you created in the github repo.
Once approved you will be awarded the MythX Apprentice level NFT Kudos token which will be sent to your wallet.
Other MythXperts levels
maven
Expertise to bug fix smart contract security vulnerabilities & verify results using MythX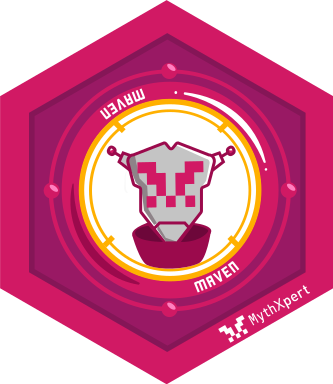 Get Started
master
Expertise to harness the power of the MythX API by integrating directly into project repos providing continuous security analysis.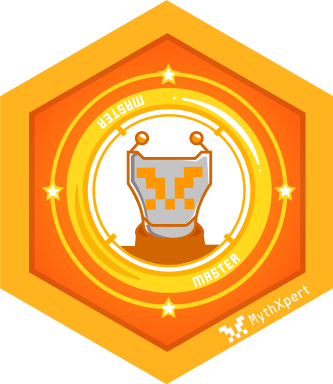 Get Started
The MythXperts program is being launched as part of the ConsenSys One Million Developers initiative with the goal of inspiring one million blockchain developers, technologists, and hackers to see how their skills can be applied to writing smart contracts and developing applications on the Ethereum network